Grand Star Platinum TVC
To launch Peng Huoth Group's latest project, The Grand Star Platinum, Sabay conceptualized a TVC that was filmed across various locations in Cambodia and featured Cambodian pioneers from different walks of life.
VIDEO
Brand Campaign Launch TVC
In 2019, the Peng Huoth Group launched a new vision in the property marketplace – the vision to build a new Cambodia with enhanced lifestyles. Sabay conceptualized and launched the "Redefine Living" campaign to all of Peng Huoth's customers.
VIDEO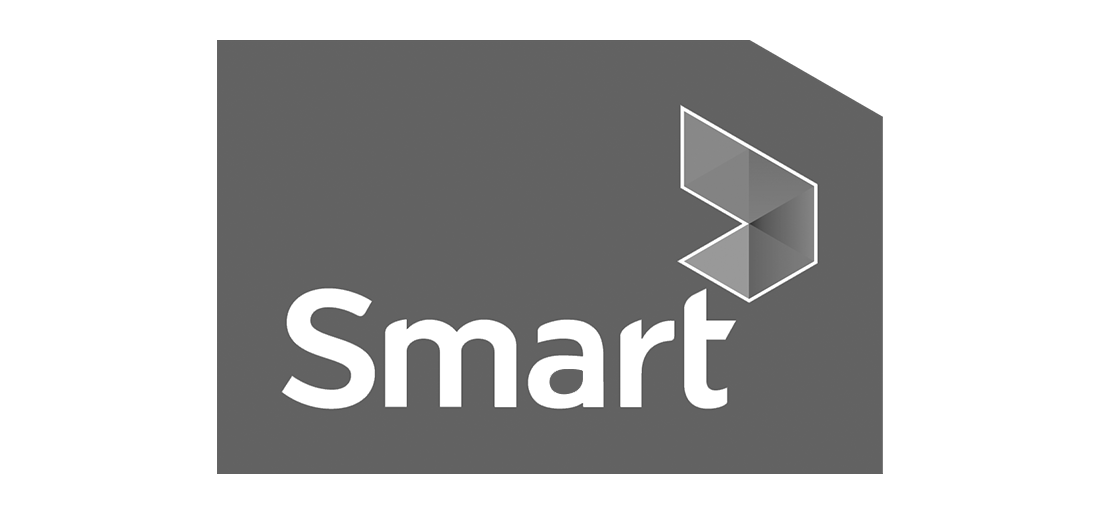 Pleng Sessions
A monthly, freestyle acoustic live performance featuring original Cambodian artists. The sessions are a one-night-only set for audiences in a comfy, accessible location, up close and personal. The sessions act as a bridge between musicians and audiences through an intimate setting and are a celebration of the revival of the Khmer popular music scene.
VIDEO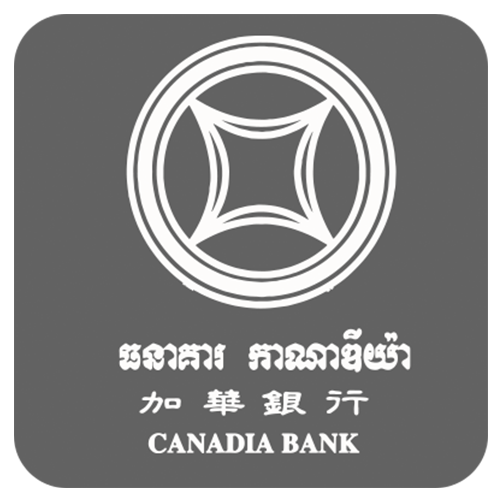 Bedtime Story: A short film
A touching, romantic story ensues as a young father recollects to his little daughter about how he fell in love with her mother.
VIDEO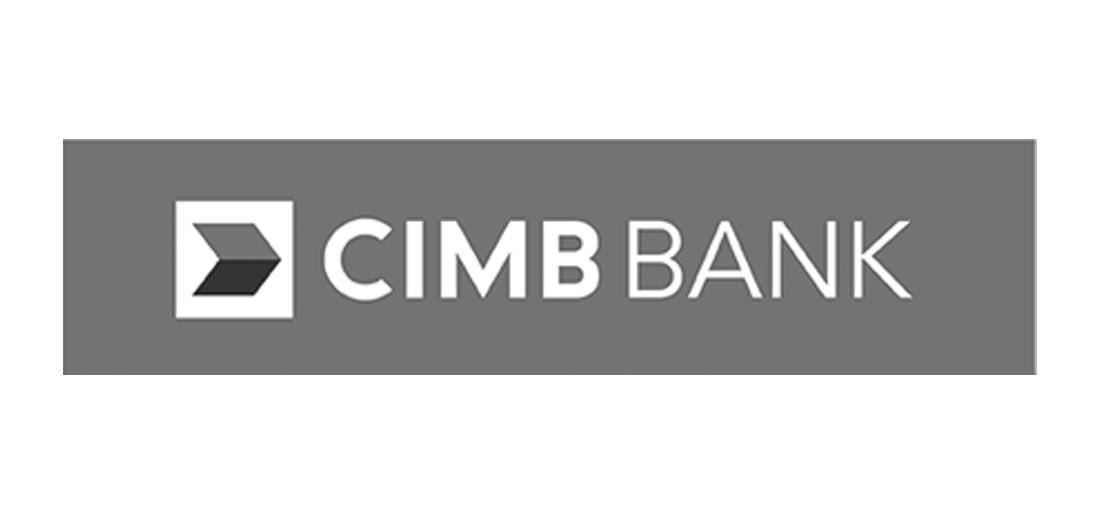 A Place to Call Our Own: A short film
Theary, a successful woman based in Phnom Penh, with a loving husband and a beautiful daughter yearns for her disapproving parents to move in with them from the province.
VIDEO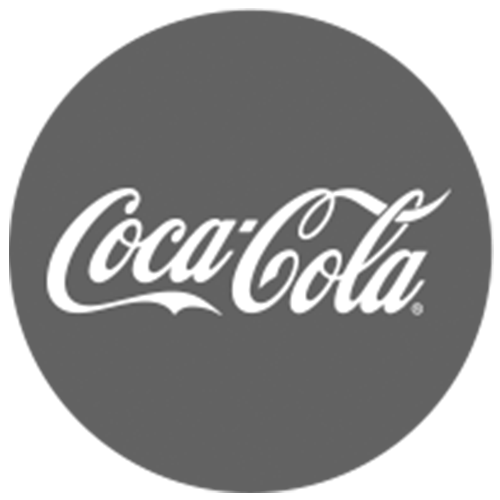 Coke Food Festival
Together with Coca Cola, Sabay organized the Coke Food Festivals around Phnom Penh, Siem Reap & Battambang. Using only our social media channels, we created shout-out videos to pull people to the event and increase footfall. We attracted an audience of over 100K over the three locations and sold thousands of bottles of Coca Cola.
VIDEO

Move Fair 2019
Using only Sabay channels, Manulife was able to attract over 5000 enthusiasts to the Manulife Move Fair 2019 at the Angkor Wat International Half Marathon. We collaborated with local celebrity Hin Channiroth for pre-event call-outs as well as live coverage during the events. Additionally, Manulife launched the Move app, and over the 3 days gained over 500 downloads.
VIDEO

Sabay Stickers Pack Launch
Viber were looking to gain relevance in Cambodia, so Sabay built a stickers pack with Khmer lingo, and used our own channels to promote downloads and usage of the app. Over 10,000 users across Cambodia were exposed to the communication and the stickers pack was downloaded over 4,800 times.
VIDEO